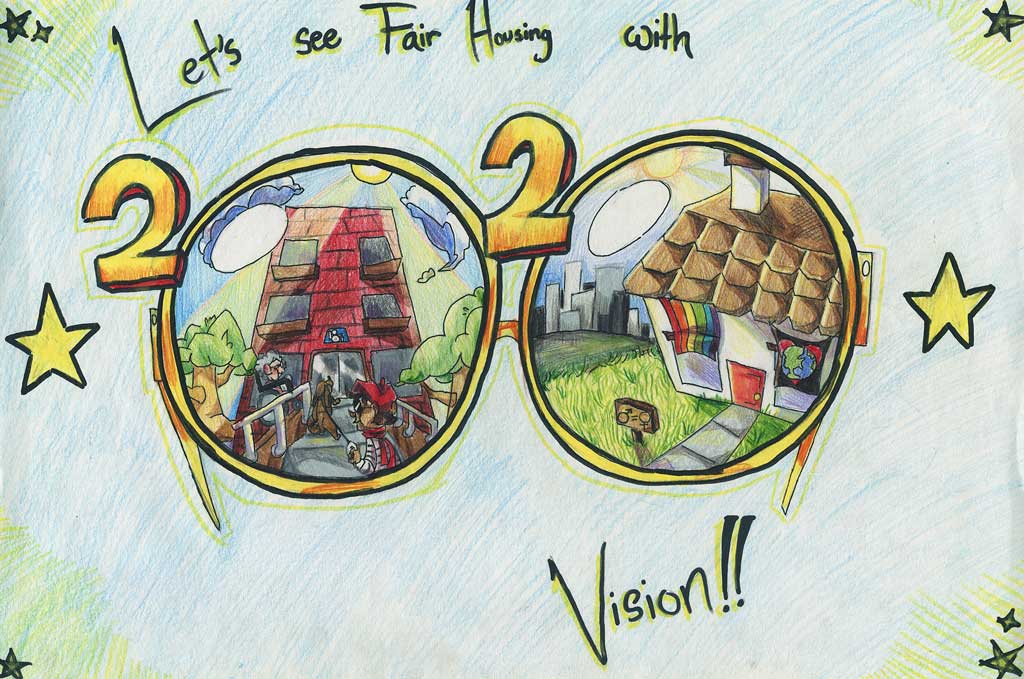 During the first week of May, the race for prospective tenants to find a rental transitioned from a jog to an all-out sprint, bringing an average of eight new rental customers per day. Over the past week, my office transacted approximately ten leases, most of them hard-fought but thankfully successful. Two hurdles have been explaining to customers the concept of security and utility deposits. In recent years with the advent of AirBnb and VRBO, tenants have become accustomed to all-inclusive rentals without payment of deposits and to the ability of cancelling a rental commitment with relative ease. Leases typically contain security deposits toward possible damage to a home, often 10% of the gross rent in our locale, refunded within 14 days of lease expiration. Utility deposits are also typical, paid toward usage of electricity, fuel, pool maintenance, housekeeping, cable/wifi and lawn care.
April was Fair Housing Month; New York State recently announced additional Fair Housing legislation which becomes effective June 20, 2020 governing disclosure notices to tenants, landlords, buyers and sellers, advertising and course studies for real estate agents. AirBnb and VRBO, online platforms, are designed to "create new markets by eliminating search frictions, building trust, and facilitating transactions." writes Benjamin Edelman in "Racial Discrimination in the Sharing Economy: Evidence from a Field Experiment". In a very interesting article, "Renting Diversity: Airbnb as the Modern Form of Housing Discrimination" in the DePaul Law Review, author Diamond Smith writes that where Fair Housing is concerned, "these platforms have also reduced anonymity for users, which has resulted in the creation of two distinct online sharing platforms: the first generation and the second generation.
"The critical distinction between these sharing platforms and other online services is the level of control they exercise over transactions. First-generation allows sellers or buyers to conduct business anonymously. Second-generation favors profiles that identify sellers or buyers. The '[first-generation] offer[s] little scope for discrimination, as sellers effectively pre-commit to accept all buyers regardless of race or ethnicity.' Conversely, the second-generation allows the seller to choose who they conduct business with. While legislation prevents [real estate agents], hotels and online markets from rejecting buyers based on their race, ethnicity, or affiliation with other protected classes, these laws may not apply to second-generation private renters. Accordingly, second-generation platforms lead to discrimination within the sharing economy impossible in the first-generation."
As the Governor Cuomo's "stay at home" mandate continues, these days afford valuable opportunities to continue to study and learn so that I can be a better resource for my clientele.