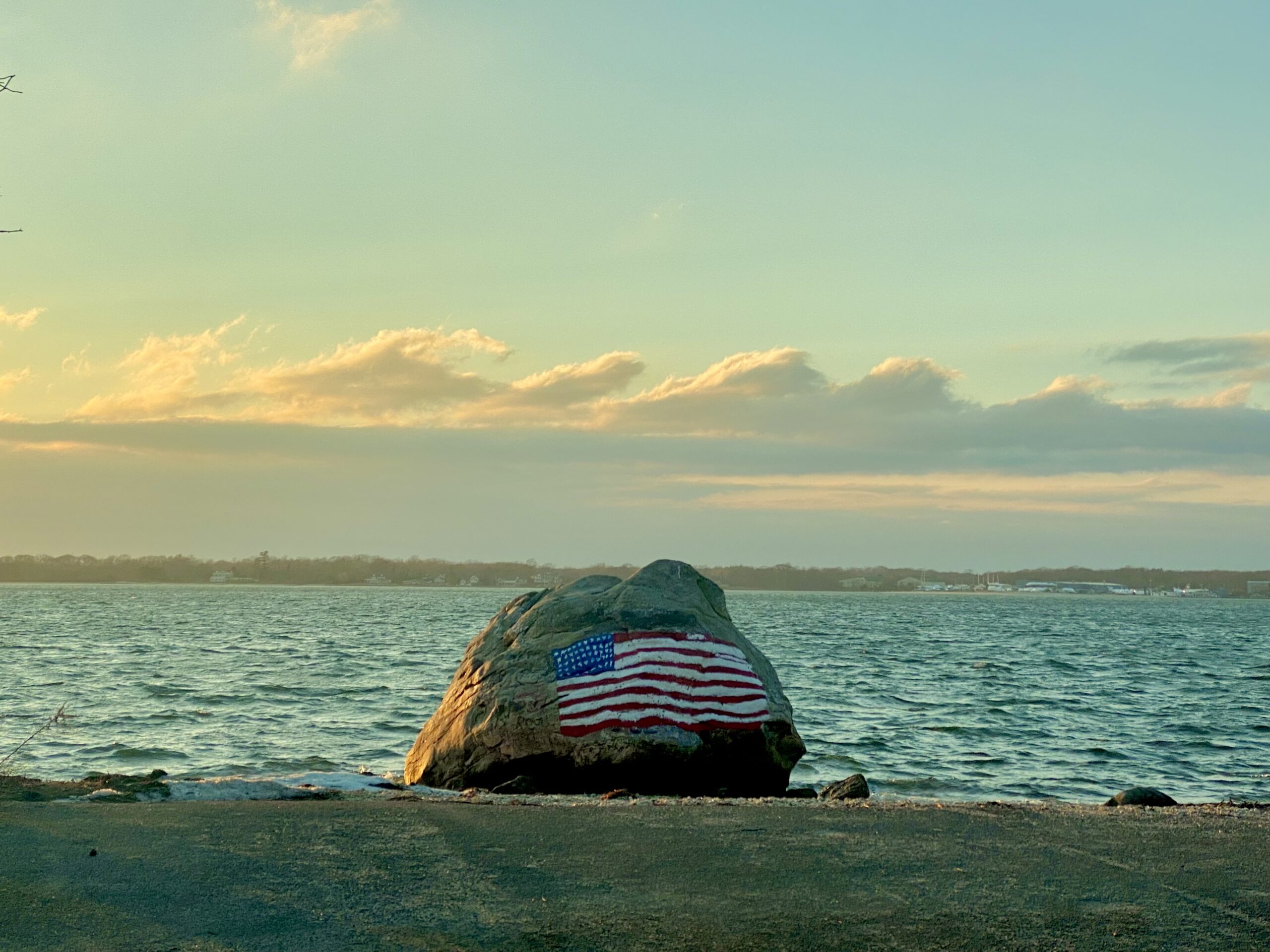 February is traditionally a quiet time, when snowbirds fly south for respite from the cold weather, and real estate activity usually centers around rentals. As was the case in 2021, this month continues to be active in real estate. Although there is a shortage of active listings, there is no shortage of ready, willing and able prospective buyers scouting for homes, vacant land and investment properties.
Here is a selection of sales since Thanksgiving 2021:
1 Wheeler Rd, a 2694 sq. ft. colonial built in 1962 with a carriage house and barn on 2.8 acres with dock, listed 6/30/21 at $4.995m and sold 12/10/21 for $4.7m
16 Margarets Drive, a split level creekfront with dock and pool, renovated 2020, listed for $4.75m on 10/2/21 and sold for $4.5m on 1/11/22
17 Point Lane, a contemporary built in 1974 with waterfront infinity edge pool, sandy beach and 4297 sq. ft. on one acre, listed 2/6/21 for $3.495m and sold 12/10/21 for $3.2m
66 Gardiners Bay Drive, a contemporary stucco on one acre with pool and guest house, last listed at $3.495m on 6/9/21 and sold 12/23/21 for $2.9m
121-140 West Neck Road, a 2002 traditional with separate bayfront with dock with a total of 2.37 acres, had originally been listed in 2016 at $3.2m and was sold 12/21/21 for $2.7m
13 Point Lane, a 1987 contemporary on .9 bayfront acres, listed 4/24/21 for $2.75m and sold on 12/6/21 for $2.6m
133 South Midway Road, a 1510 sq. ft. cottage built in 1955 on 1.8 acres, was listed 11/1/21 for $1.25m and sold 2/9/22 for $1.475m
13 Clinton Avenue, an 1896 Victorian on .32 acres with 3390 sq. ft., was listed 10/20/21 for $1.25m and sold on 11/21/21 for $1.31m
18 Great Circle Drive, a 1978 ranch of 1794 sq. ft. on 1.1 acres, listed 6/2/21 for $995k and sold 2/3/22 at the listed price
11 White Birch Rd, an 1827 sq. ft. upside down house built in 2004 on .5 acres was listed 9/1/21 for $1.1m and sold 12/28/21 for $993,500
64 North Midway Rd, a 2 bedroom cottage on one acre with orchard, listed 6/28/21 for $915k and sold for $880k on 12/8/21
10 Sylvan Road, a 1253 sq. ft. ranch on .78 acres listed for $899k sold 12/15/21 for $840k
8 Wheeler Road, a vacant 1.2 acre parcel listed 12/5/20 for $565kand sold 12/23/21 for $545k
1 Strawberry Lane, a one acre vacant parcel listed for $350k sold 1/4/22 for $340k
5 Grand Avenue, a vacant .22 acre parcel which had been on and off the market, sold for $360k on 12/15/21
Rentals are in full swing, with most customers renting sight unseen or via Facetime or mobile phone videos. Each year, many prospective tenants who have been accustomed to renting through AirBnb or VRBO question why they need to pay for electricity, propane usage for pool heat and housekeeping which are all charged based on use. And as is the case each year, many landlords who have updated their pricing for the season decide that their pricing is too low and increase the rent when a prospective tenant requests a lease. Pricing is not consistent, with many homes priced at pre-pandemic rental rates and others priced at peak pandemic rates. Tenants scour the market and currently, the rentals with pre-pandemic rates are renting ahead of the rentals priced at peak pandemic prices.
Shelter Island lost a treasure recently when Helen Rosenblum, former Town Judge and EMT, passed away suddenly. Real estate agents who worked with her in her role as an attorney on closings loved her willingness to help, no matter what time of day, her practical approach and concern for all involved. Helen was not only a consummate and ethical professional but a rare human being. I was fortunate to have had a close bond with her over the last 24 years and admired her dedication to anyone in need, many of whom did not have the ability to pay. She loved people, animals, wildlife and had a deep, abiding respect for nature. After her memorial service this past weekend, someone said "I think this is the first time that Our Lady of the Isle has had a service officiated by a Rabbi for an Orthodox Jewish person and a burial officiated by a Priest!" Even after passing, Helen was bringing everyone in our community together. She will be greatly missed.
Ranked #234 in "The Thousand" & #120 in "America's Best"