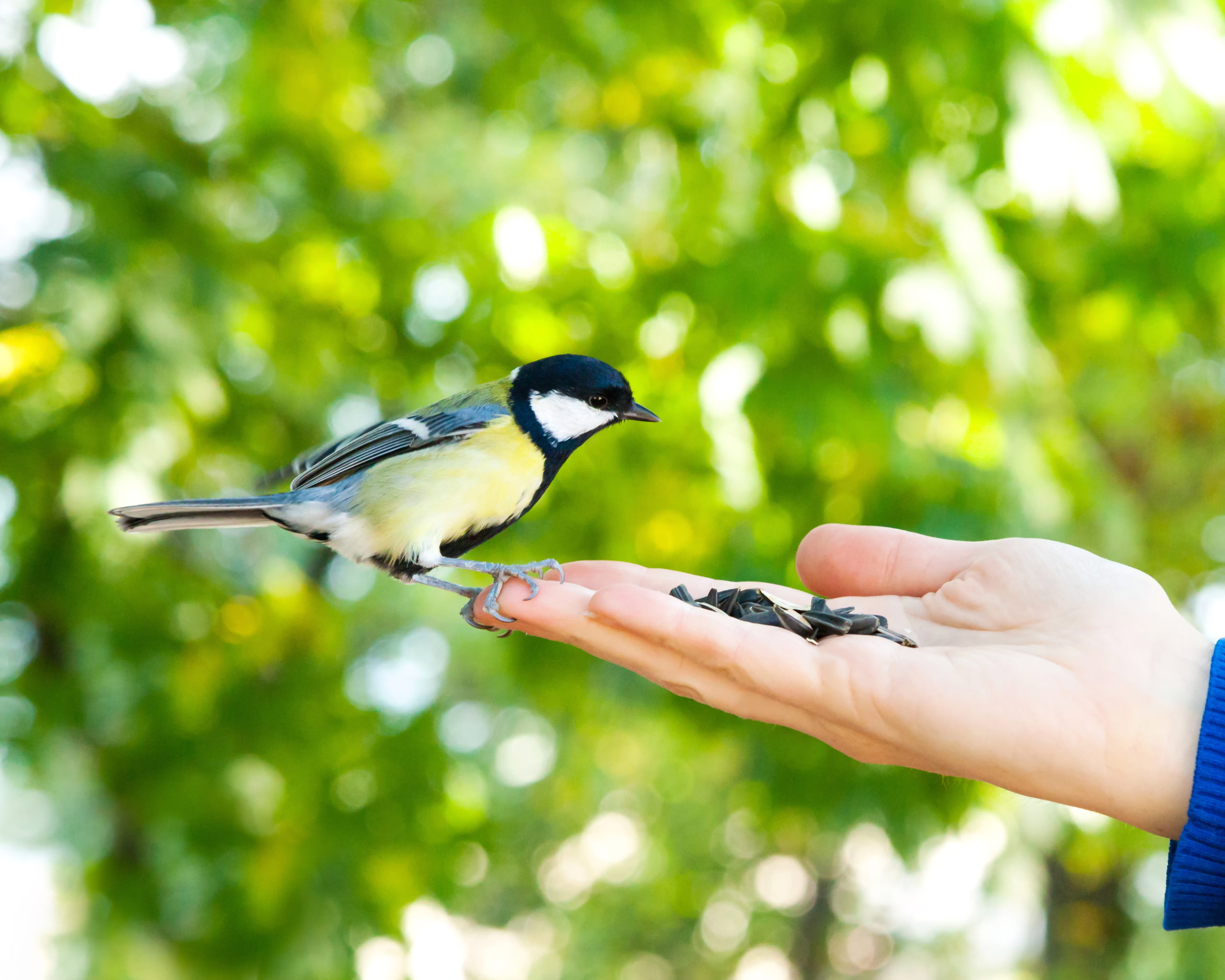 The activity during the week after Easter has been a continuation of phone calls with customers seeking rentals, many consisting of unusual dates and some in a category of Champagne tastes and beer budget, with no particular preference for Shelter Island. The flood of inquiries for the time frame through mid May has slowed to a trickle, with current inquiries for June and July. Many Landlords who, during early March, had increased their rates for the spring months have vacancies, while several other Landlords have decreased their rates with new competitive listings coming to the rental market. And homeowners who are hoping for summer rental income have thrown their hats into the ring as virgin Landlords, so there are many questions about the process and about the market at present and in prior years. NY State continues its "stay at home" mandate.
For real estate agents this translates to not conducting in-person showings and not meeting with other agents or with the general public. With auspicious news that statistics for the pandemic are improving, many Landlords are anxious to get new photographs online and Sellers are hoping to pick up the momentum that began in February. The majority of clients understand the complications presented to real estate professionals, and I am fortunate to have clients who urge me to "stay at home and stay well." One real estate agent on the East End said that some clients like the idea of "working through hard times no matter what." The agent had explained to the Seller that they would come to the house to shoot mobile phone photos for a customer, provided the house had been vacant for at least 72 full hours, to which the Seller responded "when can we cancel our exclusive with you?"
The 72-hour interim between a person being in a house is something a housekeeper, handyman or a real estate agent requests to limit the possibility of contamination. A co-broker who assured me that he had been in isolation for 3 weeks had scheduled to preview a house, which was then cancelled due to bad weather. He requested to reschedule several days later, when he returned to the Hamptons from the city. In case he was unaware, I told him there is a Town-required 14 day quarantine for anyone coming to the island. He replied that when he returns to the East End, he stays in his house so aside from the preview, he is "clean."
In thinking about children at home during the pandemic and not knowing precisely what is happening around them, I recall a time in my own childhood in Washington DC after Martin Luther King Jr was assassinated, April 4, 1968. Our family had heard Dr. King speak at the steps of the Lincoln Memorial and felt a connection to him – my father even had a treasured book inscribed by Dr. King. Following the assassination, my sisters and I had seen riots on TV and heard there was a curfew, a word I had never heard until then. We were told to stay inside, even though we lived out of harm's way. While sitting on the back steps with my sister, watching the laundry on the clothesline in the wind, I suddenly became afraid that the world was coming to a terrible end. Just two months later, after Robert F. Kennedy was assassinated, I saw my mother cry for the first time. I could not comprehend why this was happening, but recognized the stress and worry in our household. Fortunately, my parents and grandparents took the time to explain the events, and reassured us that the beliefs of Martin Luther King, Jr. and Robert F. Kennedy would live on.
The words of Martin Luther King Jr. resonate perfectly at this moment in time, when we are all challenged to be our best selves: "The ultimate measure of a man is not where he stands in moments of comfort and convenience but where he stands in times of challenge and controversy."