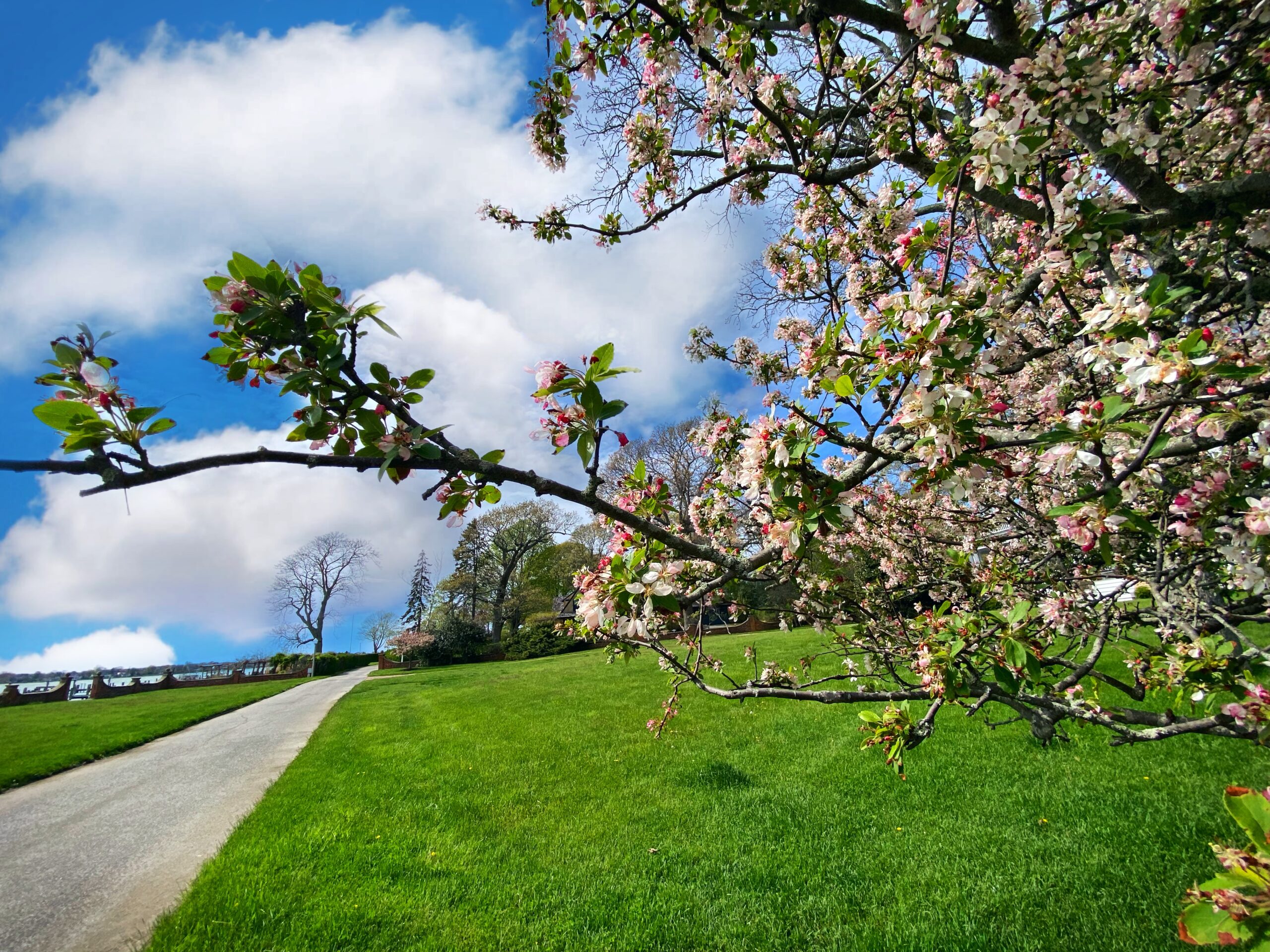 This past weekend, one of the most thrilling Kentucky Derby races was run and the next day, amidst an offshore storm blowing wind and rain toward us, Mother's Day was celebrated by families gathering for the first time in months in some cases, and in others, years. Shelter Island is finally blossoming with leafed canopies revealing themselves in lyrical synchronicity, and if one listens carefully enough, a Jerome Kern melody might be heard as a stirring backdrop. During the pre-internet era this time of year, there were weekends when I sat in the real estate office looking out onto quiet streets with hardly a car or living soul, wondering where everyone had gone.
For many landlords entering into the rental market starting in 2020, quiet weekends are certainly a departure from their norm, but there are truisms in the very unique real estate market on Shelter Island; one of them being that no one knows when the rental season starts and finishes, and the other is that there is a delicate balancing act in pricing that involves amenities and how the closest similar rental stacks up to yours. As the customer base ventures back out into the endemic world to reacquaint itself with friends and family, summer rentals have, for the time being, taken a back seat. The cold and rainy weather has not helped much to inspire a sense of summer, either. In sum total, with the combination of customer mobility and inclement weather, the 2022 rental season has not quite begun.
There is a long list of stellar rentals for all time frames just waiting to be rented. August to Labor Day seems to be the most sought after, with economy rentals and resort style higher end rentals requested most often. Weekly and bi weekly rentals are back on the rise as well. During the pandemic, customers were satisfied doing a search online and then renting sight unseen. In recent weeks, after-dinner phone calls and lengthy conversations surrounding goals and dreams for the summer are popular, with customers seeming to want to make a human connection, which is most poignant. A typical first conversation can last about an hour, with an in person home tour of a selection of rentals following a few days later. Unlike the last two years, an in-person home tour can result in a parting question, "so what else is there?" Other times, customers request a lease as a place-card, or as one landlord put it "under false pretenses", as they continue to shop for another rental, leaving everyone in the dark about the outcome, at times, vaporizing altogether.
Landlords have been sharing pandemic rental experiences, which range from describing a heaven-sent tenant, to tenants who squirrel up in the rental and collect a year's worth of canned goods, to high maintenance tenants who over-committed to a lease term and, because they are now able to vacation in warm weather locales, want to break the lease. Many landlords who rented during the pandemic have expressed exhaustion, while simultaneously appreciating the financial return, and have said they are looking forward to living in their home this summer.
For those who have not been looking at the calendar, Memorial Day weekend is a little more than two weeks away. I cannot recall a time when there have been so many excellent rental opportunities. As Jerome Kern wrote, "dreamers with empty hands, may sigh for exotic lands"…Shelter Island is just a stone's throw from the big city and awaits.