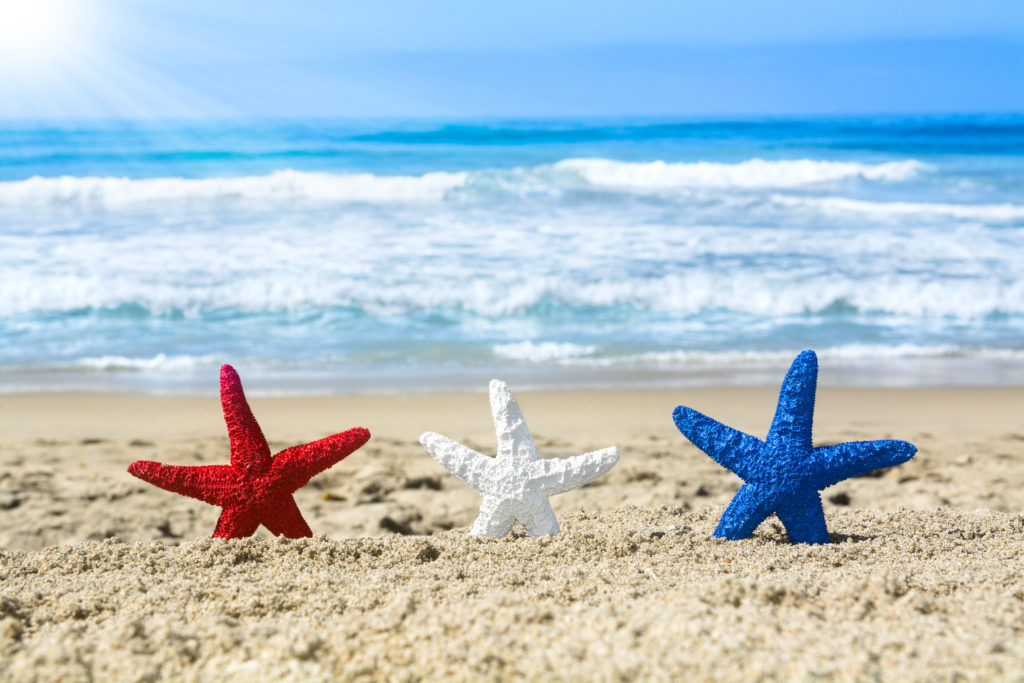 As the summer 2018 season approaches Labor Day weekend, customers, clients and real estate agents review trends in the real estate market over the prior five months, which are considered the spring and summer selling season.
The last two weeks of August through Labor Day are a popular vacation time; clients selling their properties are aiming to receive an offer and agreement; goal oriented customers are submitting offers; customers who are curious about real estate are making appointments to tour, and real estate agents are actively trying to accommodate everyone. This time of year, sellers often have guests in residence or may be renting their homes that are simultaneously listed for sale, and customers are sometimes guests at a Shelter Island home or renting, so scheduling can be tricky.
The market up to $999k has been consistently active with turn-key homes and vintage farmhouses being most sought after. In the higher priced inland-home-with-pool category, up to $1.499m is most active, with move in ready and staged homes favored. In the waterfront category, properties having a deep water dock or in turn-key condition are leading the pack.
In most years, approaching the fourth quarter, sales have been more brisk, although there has been no shortage of offers submitted; In many cases sellers are holding firm to their price. On one hand, customers who spot a property they like proceed to make an offer to purchase it. Others who sit on the sidelines, have said, among other things, that they would like to know their "burn rate" at the end of the year, since many deductions have been altered with the new Federal tax reform, or in one instance, that they want to wait for the effects of Mercury and Mars in retrograde to subside.
Other recent sales have included:
142G North Ferry Rd – a renovated and expanded 1995 contemporary on creek with dock and obstructed egress, carriage house and pool on one acre, listed 10/8/17 for $2.9m, last listed at $2.25m and sold 7/10/18, the highest sale published to date;
80 North Ram Island Drive – a 1967 traditional on 1.56 harborfront acres originally listed 5/25/16 for $3,250,000, last listed at $1.995m, and sold for $1,811,000
4 Crab Creek Road – a 1983 renovated and expanded 3000 sf ranch on .92 acres with pool and pool cabana listed 4/13/18 for $1.795m, sold 7/25/18 for $1.725m;
39 South Midway Road – a 1954 2200 sf contemporary on 1.2 pondfront acres listed 3/22/18 for $1.575m and sold 7/13/18 for $1,510,000 with multiple offers;
7 Gazon Road – a 1955 1901 sf traditional on 1.55 creekfront acres listed 3/1/17 for $1.6m, last listed at $1.29m, and sold on 8/10/18 for $1.27m;
12 Osprey Road – a 2001 post modern with 2412 sf on two acres listed 6/10/17 for $1.25m, last listed for $999k, sold and closed 8/20/18 for $980k;
44 Country Club Drive – a 1982 colonial 2097 sf on one acre bordering golf, originally listed 10/5/16 for $985k, last listed at $945k, sold 8/8/18 for $850k.
The 2018 rental season for the summer was overall successful, with approximately $779k in leases generated by my office. A large portion of the 2018 rental business was signed, sealed and delivered before the 2017 holidays, so Landlords who know their plans for 2019 should update their listings.
Labor Day was originally founded to unify workers and reduce long working hours with no time off. Although these issues might seem to have been resolved long ago, this issue is again a topic, not for manufacturing workers but for sometimes highly skilled white-collar workers, many of whom are constantly connected to work.
If you are always working, in honor of the original spirit of Labor Day, put away your phone, computer and other electronic devices connecting you work, go to a barbecue, like the original participants did over a century ago, celebrate having at least one day off from work during the year, and…purchase your own Shelter Island home to enjoy for future Labor Day holidays!